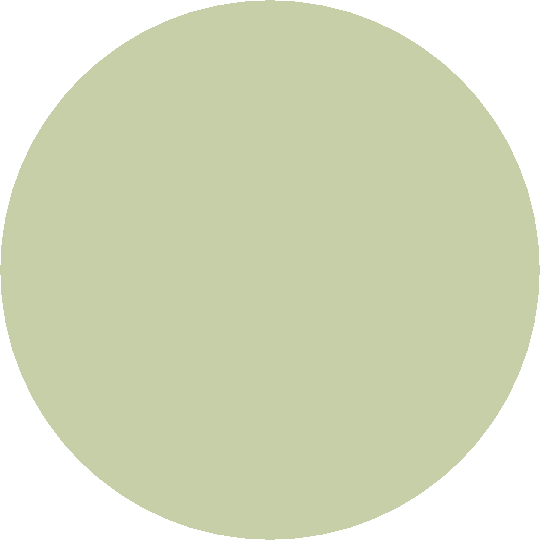 Our mission is to nurture each child's God-given talent that we have been blessed with the privilege of working with. It is our hope to help nurture that gift and instill in them a sense of confidence that allows them to think limitlessly and dream bigger in the dance world and beyond. By cultivating their boldness through the art of movement, students will develop the faith to excel and change the world in any area of life they feel called to be involved with.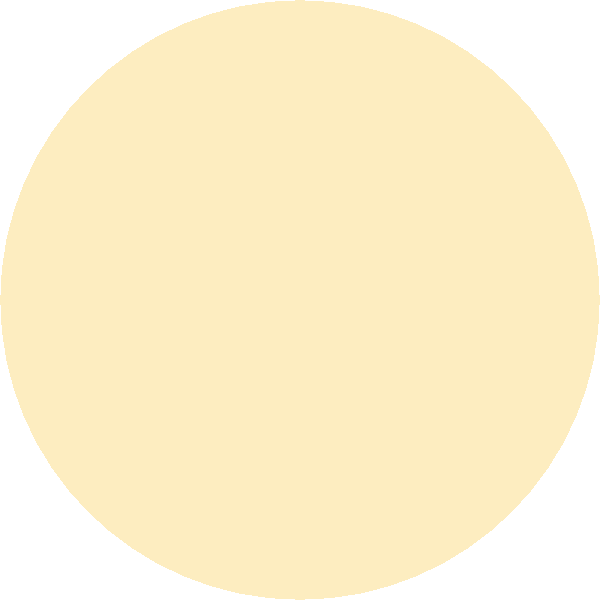 Our vision at MRAD is to make a positive impact on our community by supporting our youth and encouraging them to excel in all they do. The arts have been proven to help raise performance in academics and it is our hope that their success in the studio will encourage them to succeed in other areas of their life as well. We are a safe place for all kids to express their emotions and have an outlet to release stress and anxiety. We have an open door policy with our parents and students allowing us to serve the emotional needs of our students within the scope of our position as instructors. To ensure that all community members have the ability to benefit from our programs, affordability is of the utmost importance. In addition to keeping tuition costs reasonably priced, we offer scholarships for those who need further financial assistance. As a local business, it is important for us to serve the community that has graciously supported us for over two decades. We support local non-profits and churches as often as possible at fundraisers and other events and use these opportunities to give back by sharing our love and gift of dance with the greater community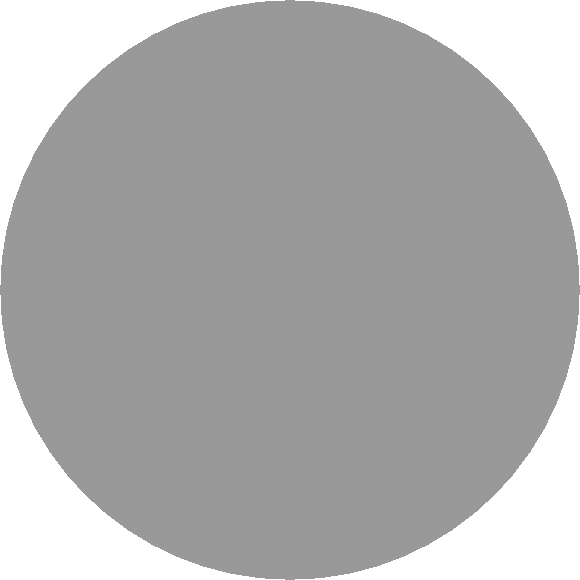 We pride ourselves at MRAD in creating a family friendly environment. As such, we use appropriate music, encourage modest attire, and select costumes that best reflect the age and stage of student development. It is our priority to ensure the physical and emotional safety of our students by protecting them from exposure to inappropriate content. All of our instructors are experienced in working with children and are trained in appropriate behavior modification. In addition to working with our students, we also value our relationship with our parents. We will always have open communication about your child's progress and performance. We encourage parents to take an active role in the child's dance education and welcome their input to aid us in best serving our families.

We love the fact that Worship is at the heart of every MRAD performance. Even when the performance is to a secular song, our children are taught that the movement of their bodies is a gift and testament to God's glory. 

-Nadia Jones

Ms. Robin's feels like an extension of our family. The exceptional dance training along with the nurturing, loving, Christ-centered atmosphere has provided my dancer with the best experiences, friendships, and life-lessons, and I couldn't ask for anything more.  

Emily Brock 

We are truly blessed to be a part of Mrs. Robins's Academy of Dance and Gymnastics! 

MRAD staff, students and parents have been supportive and loving while providing an awesome dance experience! MRAD staff have instilled love, heart, passion, joy, kindness, support, encouragement, compassion, praise, worship, God, integrity with and through dance. All of the dances have been special, encouraging, inspirational, powerful, fun and entertaining. 

From the beginning of starting dance at MRAD a few years ago, this has been the most positive dance and life experience. MRAD dance studio has been the best and most amazing experience. MRAD welcomed my daughter with open arms and so much love! She has grown tremendously through dance at MRAD the past few years. 

Not only is MRAD a dance studio, we are family and a dance family! MRAD work together as a team and family. I have never met dance staff that have been so kind, loving, nurturing, inspirational, encouraging supportive and uplifting through dance. Becoming a part of MRAD has been the best decision for our daughter and family and we are thankful for this opportunity. 

Jordan Carrasquillo